5 Keys of Packaging Design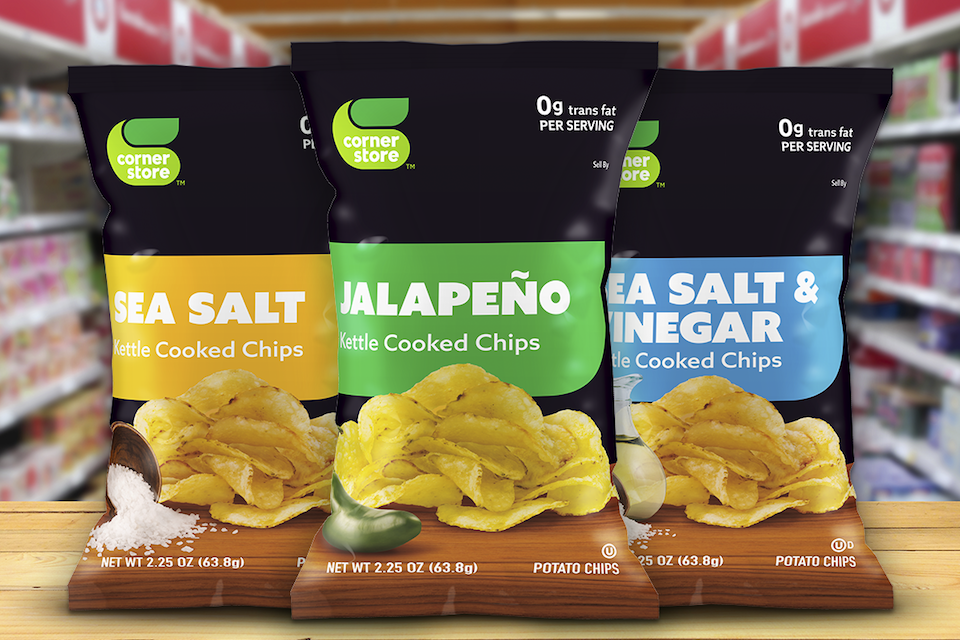 I've always been a design nerd. I can look back and fondly remember being a little kid and always taking the time to study the cool graphics on the boxes of toys my parents bought me. Most kids would rip open the packaging, throw it to the side and just dive right in to play with the toy. Not me, I loved to see the colors, illustrations, photography and clever words that were used in the design on the box.
There is a well-known gourmet grocery store locally where I shop for my groceries from time to time. I arrive with my grocery list in hand determined to be in an out, half hour max I tell myself. I should know better than to tell myself that because I'm a design nerd. I end up being easily distracted by a beautifully designed piece of packaging in one of the aisles. I fall into a packaging design wormhole, walking the aisles eyeing jars and bottles wrapped in handsome looking labels. Smart effective packaging, however, is not about being pretty at a glance. Great packaging design should be recognizable at a distance and make a visceral connection with the shopper. At close range, packaging must navigate the viewer's eye through its visual design, allowing the consumer to make an informed purchase.
Great packaging design should be recognizable at a distance and make a visceral connection with the shopper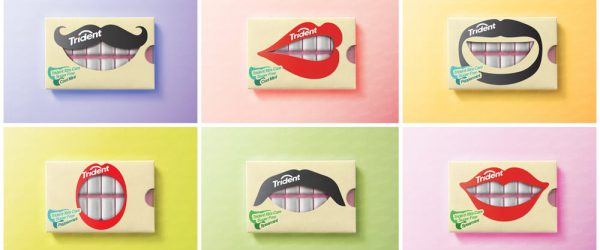 Packaging design of consumer products is one of the most important aspects of marketing. The packaging identifies the product and reassures consumers that their purchase is the right one. However, this only occurs when brands match the qualities of the product's packaging with what consumers desire. The packaging should never prevent consumers from making a purchase. To avoid these pitfalls, here are some tips that marketers and design experts should apply.
1. Research
Before putting pencil to paper or firing up Adobe Illustrator, the design and marketing team must take time to do some research on the product and brand. The data they gather will inform the process, provide context, and establish a strategic foundation as they move forward with the package design. Client evaluation, competitive analysis, and defining targets, are all part of the initial research that goes into developing packaging design solutions. The design team should be asking questions and listening to you, the client. Every brand has its own very personal journey and the design process must focus on the needs of the client.
2. Avoid Trends
Trend inspired packaging design is a surefire way to date your design. Trends aren't built to last, so they're guaranteed to fade quickly as one trend dies and a new trend comes along. So if you keep jumping from trend to trend you end up wasting critical design energy chasing what's hot in design at the moment, instead of solving and delivering smart insightful design solutions. I find that designing to trends is like working backwards. By falling in love with the hot trendy design of the moment you tend to abandon that strategic foundation I touched on earlier. That foundation is built on research, insights, and the needs of the customer. Trendy looking packaging may attract some oohs and aahs but rarely does it result in a sale. And at the end of the day that is what matters most, getting that shopper to take your product to the register. Focus on the shopper insights and deliver the brand promise in an organic, visually compelling way and you will achieve those results.
3. Be Original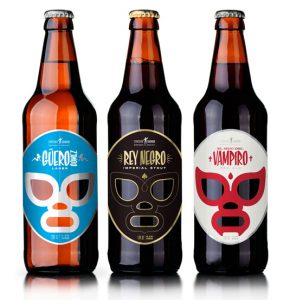 Originality, character and memorability are at the heart of great brands and great packaging designs. It's pretty easy to understand why – there are hundreds of products out there on the shelves of stores, all competing for the consumers' attention. The only way to ensure your design stands out from the pack is to be different, but you need to do it in a way that is original and fresh. It's tough to give advice on how to "be original," I've found that originality is a direct result of creativity and exploration. When a packaging design project lands on my plate I like to immerse myself in the brand and category I am designing for. Mining the brand history helps the designer tell the brand's unique story. Studying the product category and getting real about what customer's want and why that product is the best choice for the customer can uncover hidden gems you can use in the packaging design process. Be bold, be different, and look into other product categories as well for unexpected sources of inspiration. You will find those types of exercises will strengthen the authenticity and originality of your packaging design.
4. Teamwork
Open communication between the design team and the production team at the start of the packaging design project is so beneficial, but often overlooked. Designers tend to eagerly dive into attacking the design problem without consulting others on the team. Especially if you have an experienced production designer on your staff, it is critical that you bounce your ideas off of them and hash out a production strategy beforehand. Sometimes it's best to take a step back from the process and include others who may open your eyes in solving design hurdles you hadn't thought of or who can make you aware of potential problems and the feasibility of certain ideas. This can help a designer avoid serious mistakes upfront that could derail production down the road.
5. Strive for Production Perfection
When it comes to the final design and mass production of the packaging, color is always a critical factor. Inform yourself about substrates, finishes, film laminations, and color control methods used in production. Finishes have their own tints ranging from the glues used in film lamination, UV inks, or varnishes. Each finish adds it's own signature to your print. Allot time in your production schedule to request and review proofs on the appropriate stock with final finishes applied so you can see what the final product will look like before you commit to a full print run.