Oh Geez, Not Another Thanksgiving Post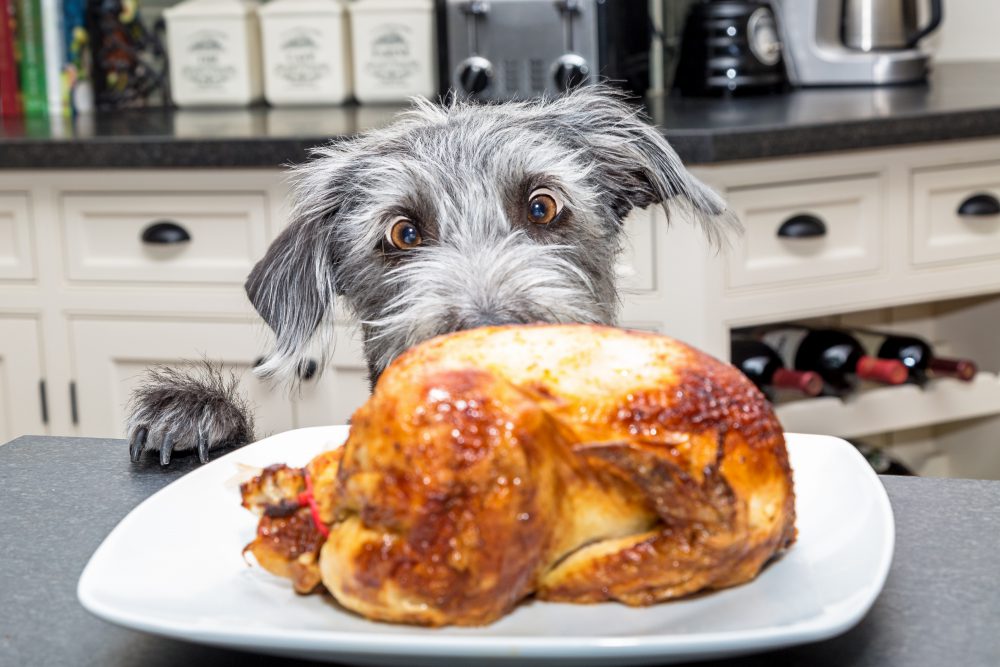 Yes, it's that time of year again. When companies everywhere, marketing agencies especially, are sharing heartfelt words of thanks to the people that help keep the lights on. Sure, words fall short of expressing how grateful we are, but we didn't want to let the opportunity pass to stress out our copywriter by making her write yet another Thanksgiving post (thanks guys).
To our clients who have stuck by us for years and the new clients who have recently joined us, thank you for choosing us as your partner. We look forward to continuing to help build your companies and connecting you with your customers for many more years to come.
To our resource partners and vendors who continue to deliver outstanding quality work, thank you for making working with you fun and rewarding. We look forward to uncovering more opportunities to collaborate in the future.
To our team members who continue to push the envelope of creativity (and personal boundaries), thank you for delivering excellence, professionalism, and stellar marketing. We look forward to watching you grow, fueling your careers, and executing even more creative office shenanigans.
And to our suitemates who unapologetically fuel our unhealthy addiction to chocolate . . . we need a refill.
To all of our clients, our resource partners, trusted vendors, and Jim the candy guy, thank you for all of your support and continued partnership. May y'all have a safe and happy Thanksgiving!