This Season Remember the People Who Make Your Life Great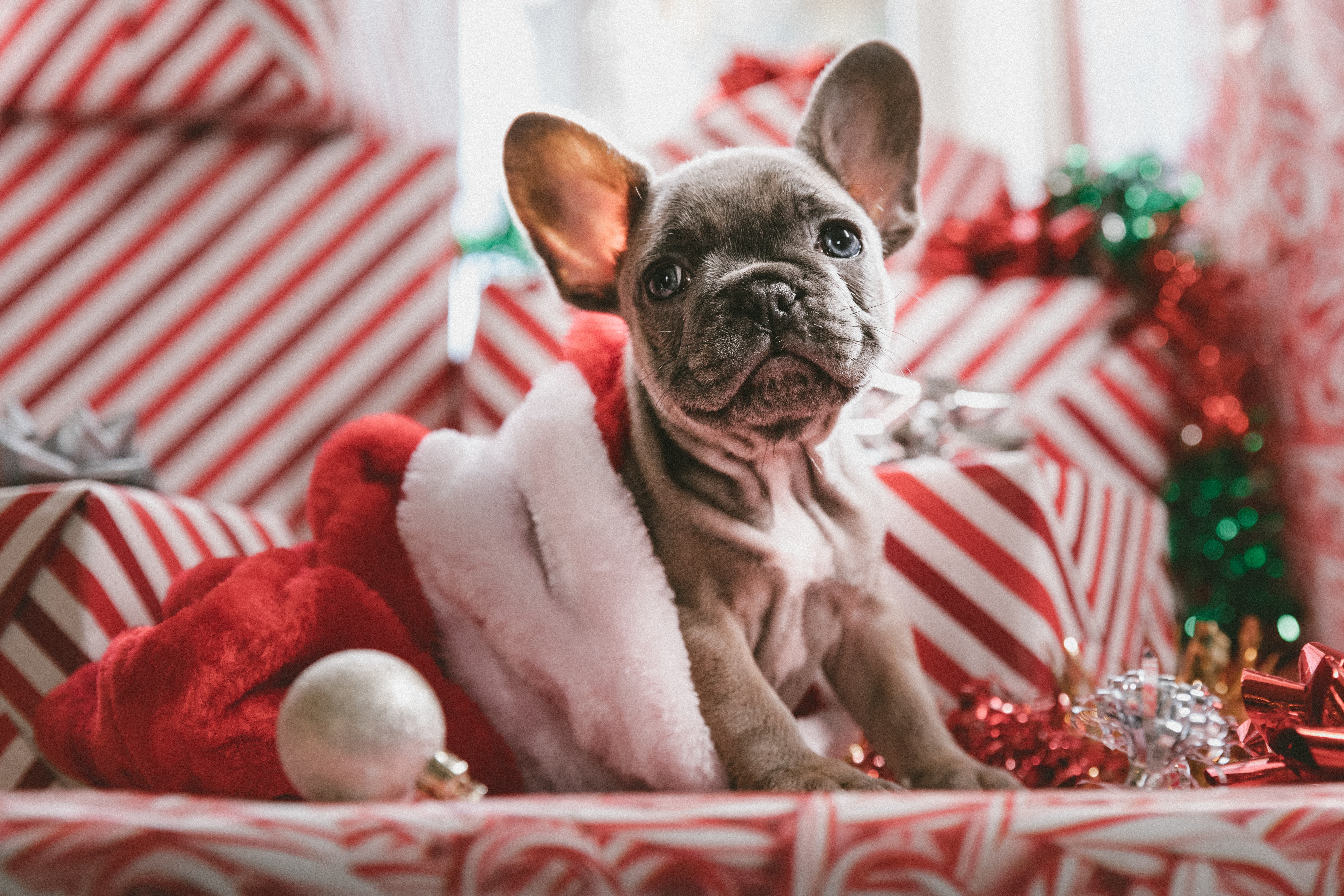 The holiday season holds a great deal of meaning and memories for many of us. Not only is it a time to celebrate and gather with the ones we love. It is also a time to reflect and consider how we have spent our year and what we want to achieve in the year ahead. Throughout all of this there is a common thread—relationships.
As individuals and as a company, everything we do is made possible by the people around us. Our team members who collaborate with us to knock out projects and meet client objectives. Our clients who honor us with their work and trust. Our vendors and resource partners who help us go above and beyond, even meeting impossible deadlines. And most of all, our family and friends who provide us the support we need to do good work, who help us up in the tough times, and who celebrate with us when times are good.
We know that without these relationships, nothing we do would be possible. Our staff, clients, partners, friends, and family make it all worth doing. We do our best to not only make it worth it, but to also make it fun. To all of you, we hope that you are able to celebrate with the ones you love, rejuvenate for the year ahead, and that you truly understand the value and joy that you bring into our lives.
From all of us at Connor Creative, we hope you have a very Merry Christmas and a Happy and Prosperous New Year.
Photo by Jakob Owens on Unsplash